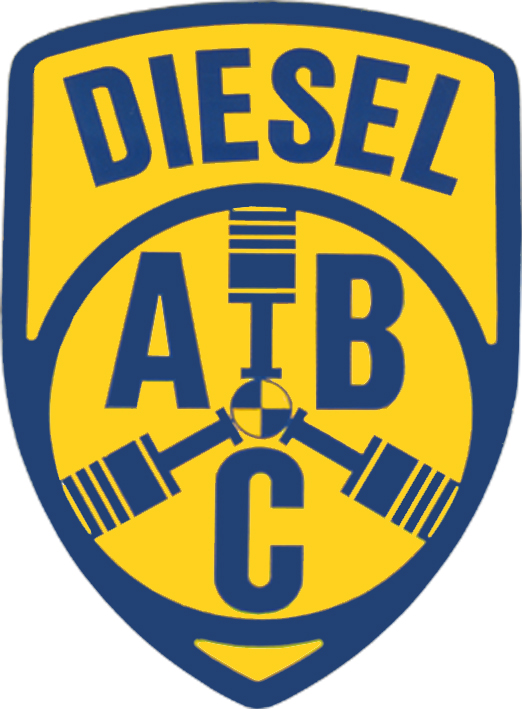 Introduction
Anglo Belgian Corporation (ABC)is one of Europe's leading medium speed diesel engine manufacturers. The company can offer almost a century of experience in ship propulsion, locomotive traction and marine and industrial generating systems. ABC was originally established in 1912 by a group of industrialists and with participation of the inventor of the diesel engine, Rudolf Diesel himself! An important step in ABC's history was the entrance in OGEPAR (in 1985), a strong financial holding.

Today, ABC is more than an engine manufacturer. The company has also been developing activities into the engineering of cogeneration, marine applications and railway projects. ABC aims to be an innovative company, supplying reliable and efficient products within a framework of sustainable and ecological development. All engines are designed for heavy and continuous duty in:

1. Marine Propulsion and Marine Generating sets
Originally, it is the marine sector where ABC has established its brand. The company is known for decades in propulsion and generating of inland ships, fishing boats, tugboats, dredgers, ferries, coasters, etc.

2. Industrial generating, pump- and compressor sets
Worldwide, and in the most remote areas and extreme circumstances, ABC is building power stations. Moreover, co generation or CHP is very popular in biomass projects. In this application, the electrical efficiency of ABC engines rises above 43% and the thermal efficiency ranges between 45 and 50%, wich leads tot a total efficiency around 90%! The diesel engine has, compared to other forms of energy generation, the highest efficiency.

3. Railway applications
Since 1950, The company is supplying diesel engines for railway companies. Since then, over 300 engines were delivered for traction applications both shunting and mainline service. As such, ABC is powering the world's largest diesel- hydraulic locomotive: the Voith Maxima 40CC. Rehabilitation of existing locomotives has been done as well.
Rudolf Diesel

The first ABC engin
----------------------------------------------------------------------------------------------------
Products
Since first arriving on the scene, diesel engines were designed to provide a long and reliable lifetime of service. ABC has always been loyal to this vision by offering two engine types: the DX and the DZ. Both types were developed following the KIS (Keep It Simple)
principle: delivering a fast maintenance with a minimum of components
and by a mechanical approach.

All engines are four-stroke direct injection and single acting diesel engines, available in anti-clock- and clockwise rotation. The DXC, DZC and VDZC- types are equipped with turbocharger and intercooler.